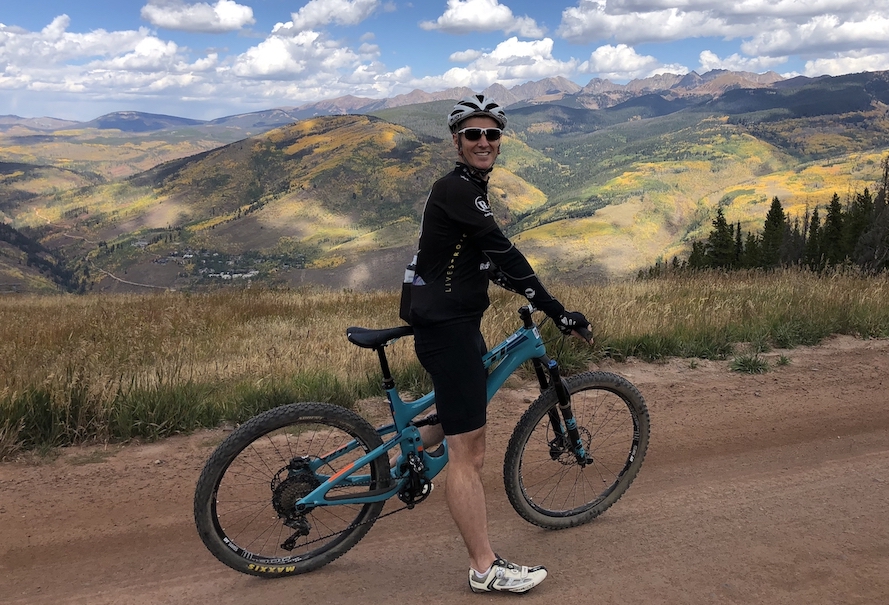 Chris Hickman is an entrepreneur, technical leader and accomplished developer. He has founded two companies, one with $24M in VC, the other bootstrapped with SBA loan. Now at Kelsus, he leads teams building world class software in the cloud using AWS, Docker and the latest, most productive technology stacks.
Chris also co-hosts Mobycast, a weekly podcast that dives deep on topics related to building cloud-native software.
When not designing distributed systems or deploying code to the cloud, Chris enjoys spending time with his family, cycling and learning to speak Italian.